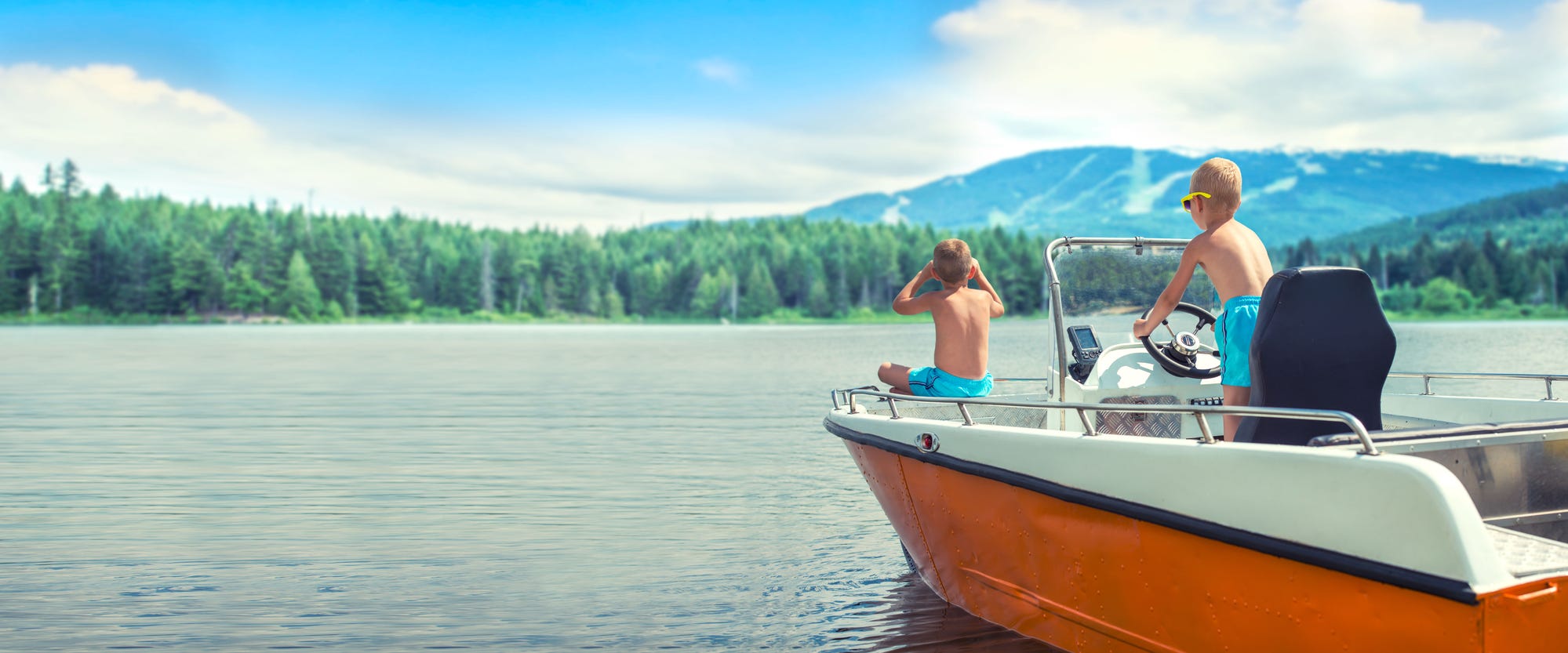 We make tenting and venting your boat cover a breeze!
Spend time on your boat - not protecting it
New Boat Vent 4 the Easiest sewable vent on the market !
Our Goal
We want to protect your boat from lasting damage caused by humidity (mould, mildew) by ensuring proper venting with one of the best cover support and venting systems in the industry.